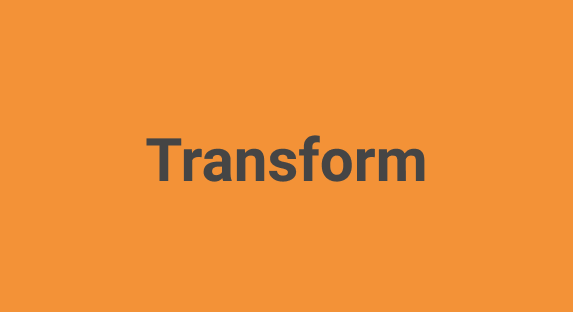 Transform your skills and expertise into interactive content Lead, guide, and support a group as a facilitator and presenter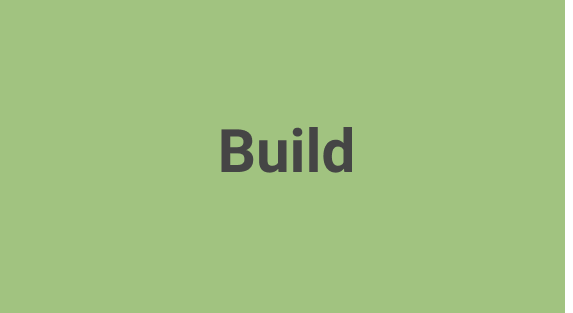 Build your reputation and monetize your knowledge and expertise
The Secret Skillset
Why do some people seem to be able to connect with others so easily, speak so persuasively, and get their ideas to spread?
And why do so many of us have to battle to get our message across?
Why are we overlooked for the next big opportunity, or struggle to be seen as an expert in our field?
The secret lies in knowledge. In today's world it's key to building careers, companies, and credibility.
But just having or acquiring knowledge isn't enough.
To be seen, to be noticed, to make things happen, we need to share it.
One of the most powerful ways to share knowledge is by having the skills to design and lead interactive educational workshops.
In fact, we believe workshops are the future of learning.
But knowing how to design and lead them effectively can feel confusing, overwhelming, or just downright scary.
These skills can feel elusive, but they aren't exclusive: they're valuable for individual contributors and managers; entrepreneurs and freelancers; consultants and career changers; leaders and starters.
In this course, you'll unlock the secret skillset to amplify your work.
Your host for this course
This course is led by me, Howard Gray.
I'm an entrepreneur, educator, and coach based in NYC.
I've designed and facilitated education experiences spanning 1 hour workshops to long-form accelerator programs (and just about everything in between), and for audiences ranging from senior leaders at Fortune 100 companies to early stage entrepreneurs and 5 year old kids.
I'm a facilitator with leading international education companies Decoded and Hyper Island, a mentor at The New School and BUILD NYC, a member of the SXSW advisory board, and a certified professional coach for established professionals working in creative and digital fields.
Some of the companies I've worked with include Spotify, GE, IBM, Mastercard, Stella McCartney, NBC Universal, NYC.gov, and UBS, to name just a few.
I also host the 'Tickets' podcast, featuring guests from companies such as Airbnb, The New York Times, Sonar Festival and Duolingo, and am on an ongoing search for the perfect breakfast.