Our alumni work at organizations like...
Let's be honest.
Moving things online isn't so easy.
How do you bring energy and engagement to an online environment?
What are the best ways to liven up a class or course?
How do you develop activities that hit the mark online?
Which elements of the offline experience translate best, and why?
Workshop Creator In:Session is here to answer all these questions, and much, much more.
In this course, you'll get access to over 50 high-impact video lessons covering the 4 mindsets of workshop creation, plus a host of actionable resources and templates to use right away.
This course is here for you to create short courses and workshops that... work.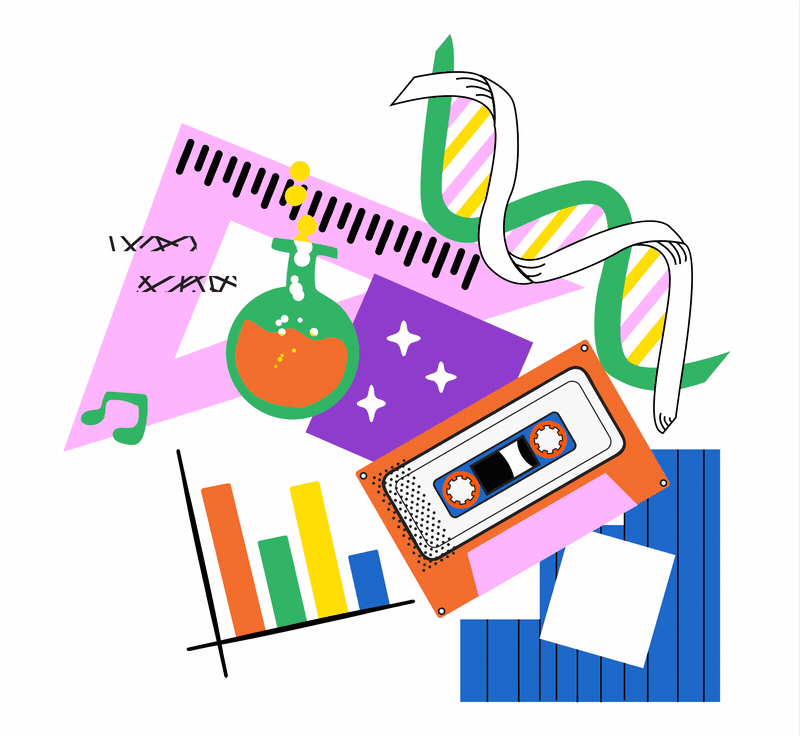 Transform information into new value


Whether you're a strategist or creative director, a community leader, activist, HR professional or head of L&D, we all have a few, core things in common. 
We need to gather people around ideas 

Once they're gathered, we need to galvanize them to action.
Those who do this well don't transfer information. They transform it. 
With this course, you'll learn to bring your expertise to life as immersive, memorable experiences. You'll leave confident in how to package those experiences into valuable workshops, courses, and programs.
The future of learning is an active, participatory experience. 
It's a transformation of what it is to "onboard." 
It's a way to sell clarity, instead of copy. 
It's an opportunity for strategic insight that changes ideas in the room. 
It's an all hands that people are actually excited to sign in to.
With the ability to craft experiences that drive new understanding, action and collaboration in a changing world, you'll drive key value and insight, no matter what comes next.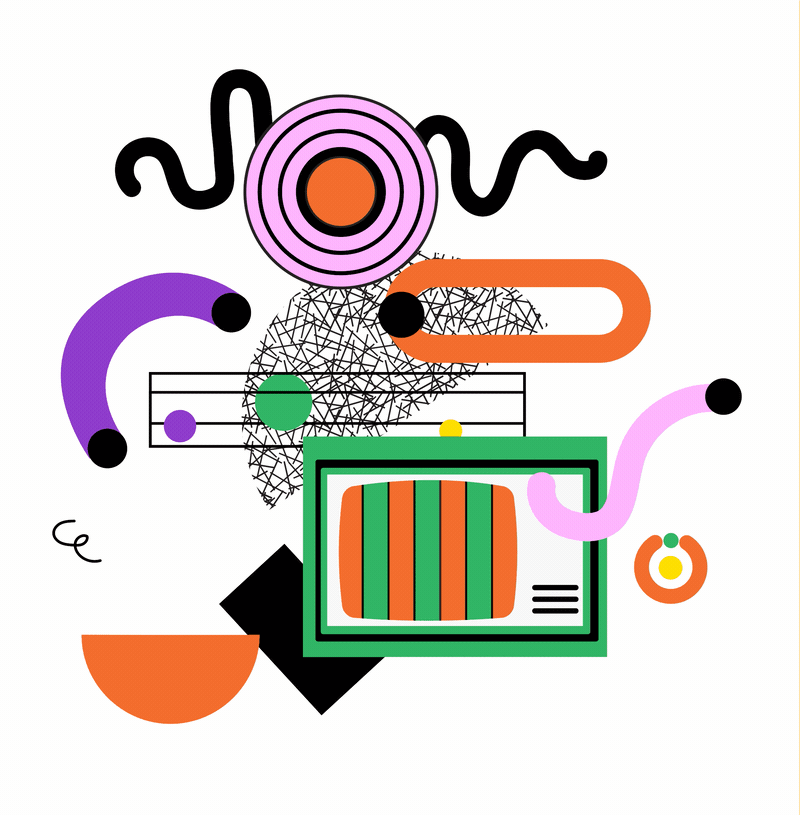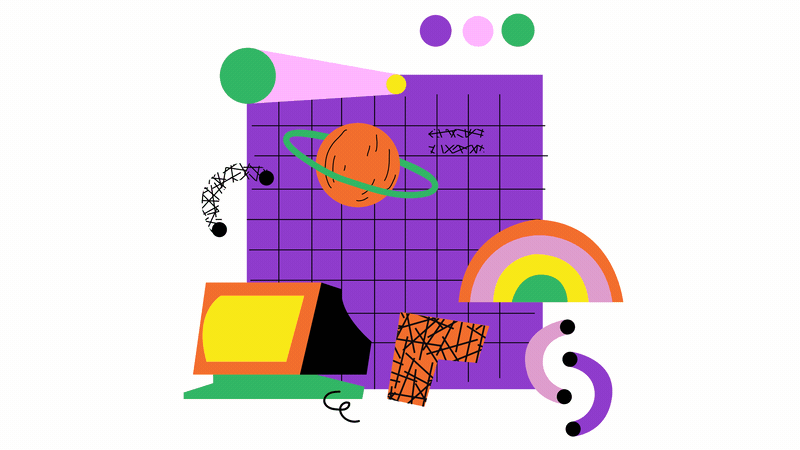 Ignite innovation and change
Connectivity is transforming how we work, live and learn.
Cultural and customer needs are changing in real time. 
Convergence across roles, departments and companies is the new normal.
As the world around us continues to transform, we experience constant pressure to iterate, ideate and innovate. And yet, we rarely find safe containers within which this kind of emergence can occur. 
With the ability to create powerful and inspiring space for others to learn, grow and connect, you'll drive unprecedented innovation and powerful change around you.
A place for every workshop flavor
No matter which flavor you favor, this program will help you bring your work to the next level.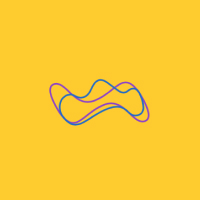 Strategy
Create inspiring environments for groups to reach an insight or produce fresh innovations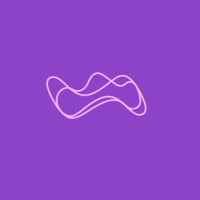 Alignment
 Support a team navigating challenging issues, or help them discover a new working rhythm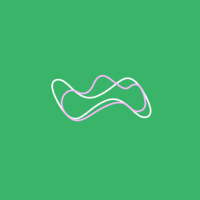 Learning
Lead better digital learning experiences - whether a short-form session or a long-term program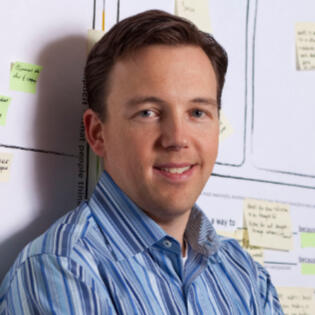 "I've run hundreds of workshops and had the luck to collaborate with many world-class facilitators. I learned so much during the course.
While taking the course I unexpectedly needed to design and deliver two new workshops.
It was clear to me what I was learning had a direct, positive impact on the quality of workshops I ran."
Zach Nies
Managing Director, Techstars Sustainability
Hi, I'm Howard - founder of Wavetable.
I've designed and facilitated education experiences spanning 1 hour workshops to long-form accelerator programs (and just about everything in between), and for audiences ranging from senior leaders at Fortune 100 companies to early stage entrepreneurs and 5 year old kids.
I'm a facilitator with leading international education companies Decoded and Hyper Island, a mentor at The New School and BUILD NYC, a member of the SXSW advisory board, and a certified professional coach for established professionals working in creative and digital fields.
Some of the companies I've worked with include Spotify, GE, IBM, Mastercard, Stella McCartney, NBC Universal, NYC.gov, and UBS, to name just a few.
I also host the 'Tickets' podcast, featuring guests from companies such as Airbnb, The New York Times, Sonar Festival and Duolingo, and am on an ongoing search for the perfect breakfast.